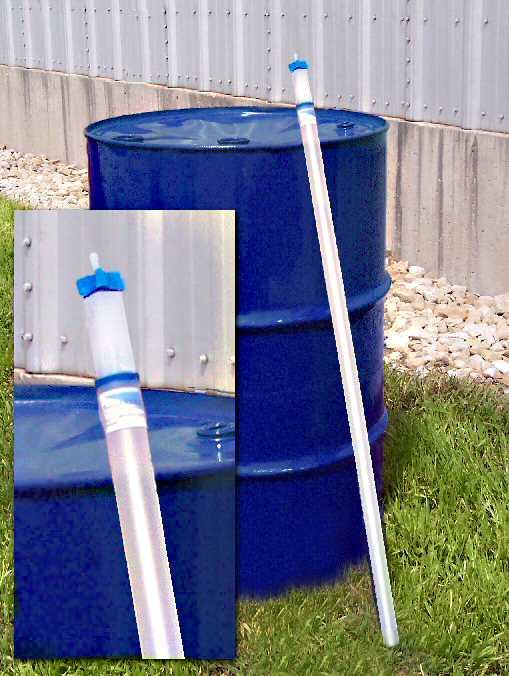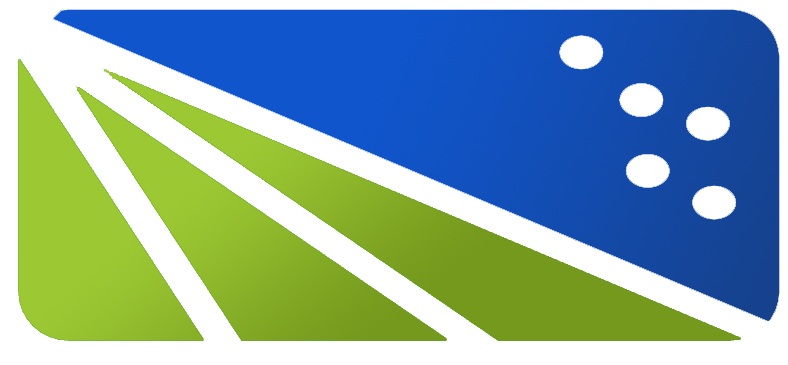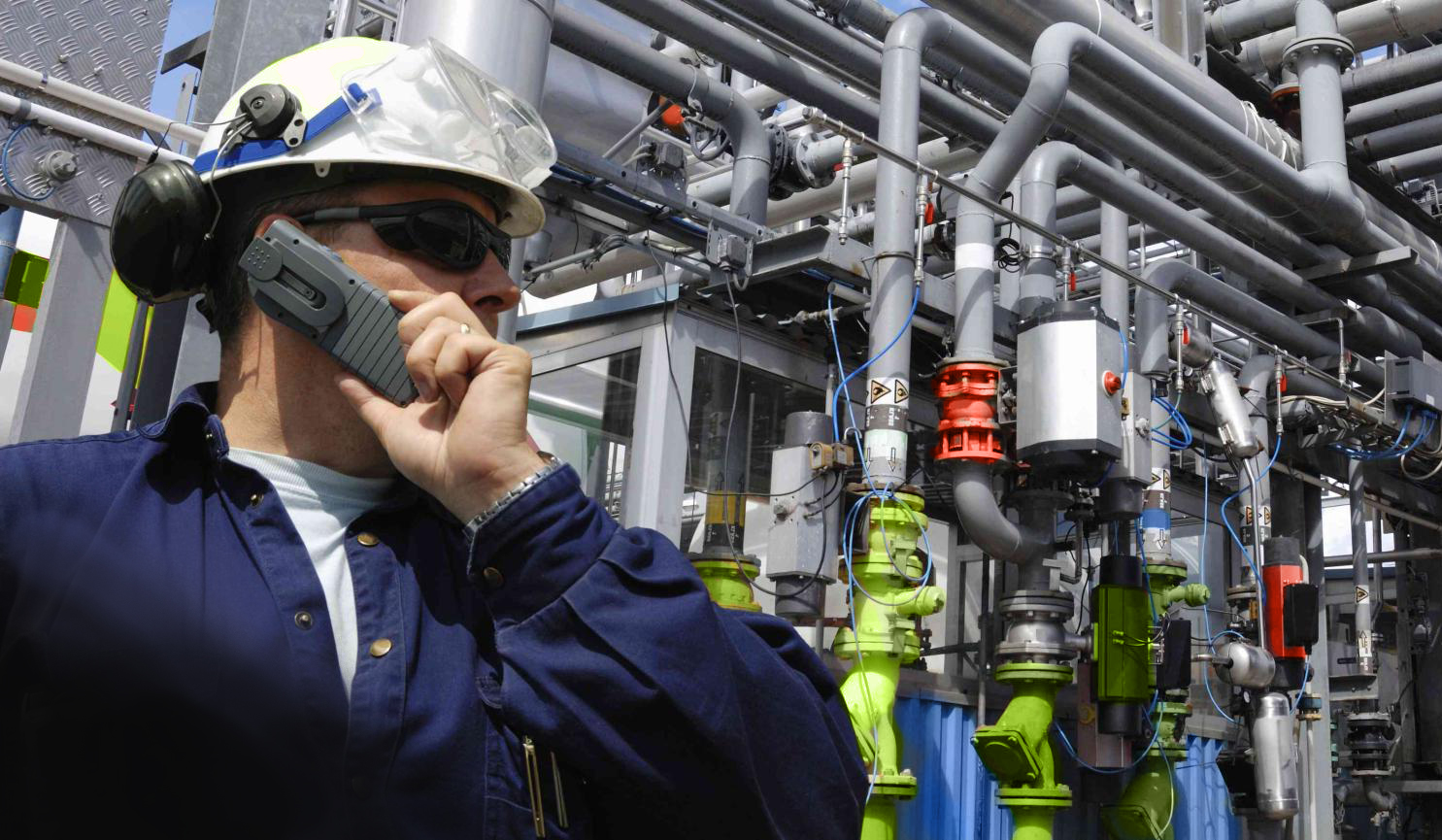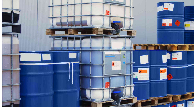 DEDICATED TO OUR CUSTOMERS
Made in the USA, supplying high quality sampling equipment to the industry for
the past 27 years. BLACKBURN SAMPLING has been dedicated to suppling its customers with the safest, most secure and most affordable products to meet their sampling needs.
The company's chemists and technical staff, production and customer service staff are committed to support its customer's safe and easy sampling efforts.
Located in the Midwest in Galesburg, IL, BLACKBURN SAMPLING supplies products to customers throughout North America and Europe