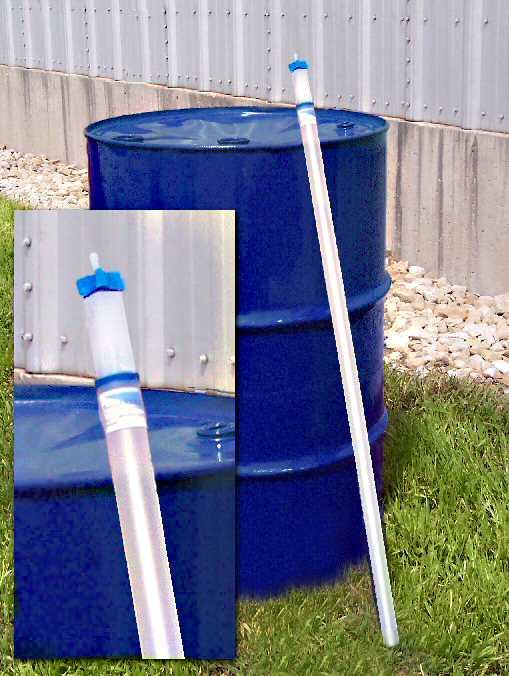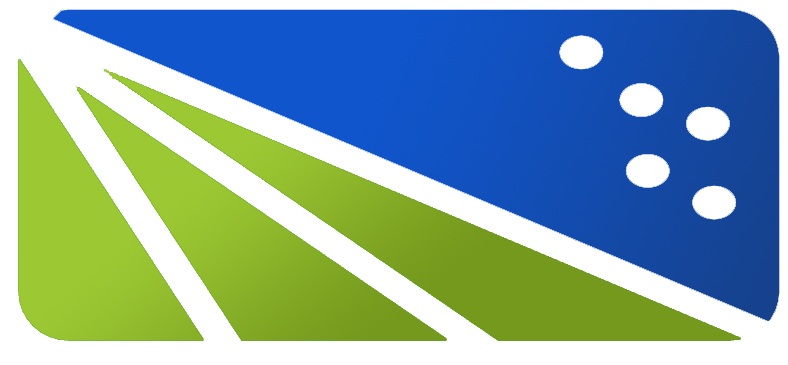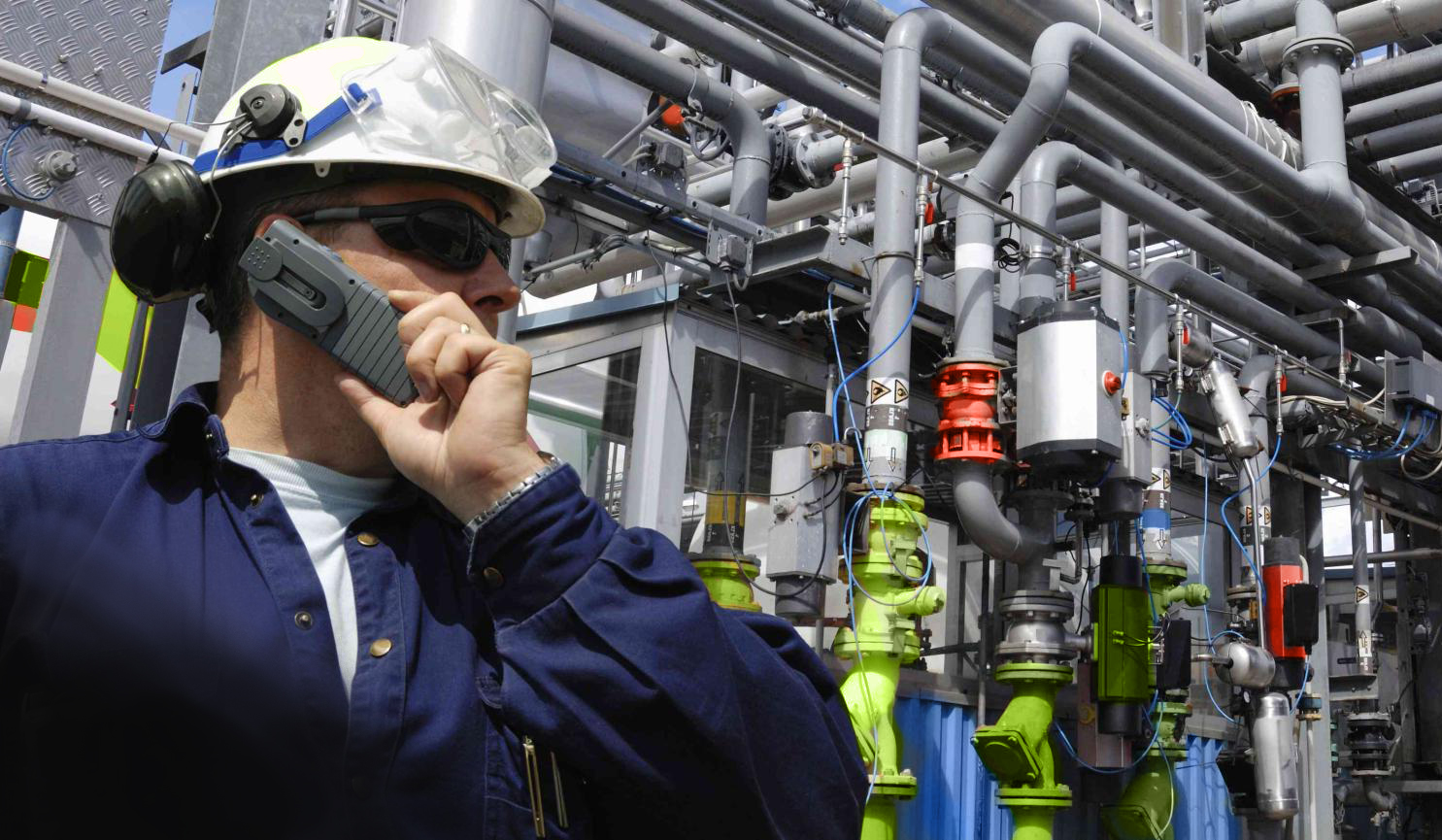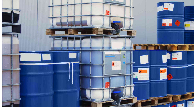 Made in the USA, supplying high quality sampling equipment to the industry for
more than 30 years.
BLACKBURN SAMPLING has been dedicated to suppling its customers with the safest, most secure and most affordable products to meet their sampling needs.
Located in the Midwest of USA, BLACKBURN SAMPLING, INC. supplies products to customers throughout United States and Canada.